Group Health Strategies During COVID-19 Environment
There is no question that things have changed for the entire world during the first and second quarters of 2020. Time will only tell how things will change going forward, but as advisors to employer groups across the US, we have to be ahead of the game in developing strategies that will help our groups prepare for what is to come. Let's discuss what we can expect to see based on different studies from insurance companies and rating agencies on their expectations and what different insurance company's P&L statements have looked like over the first two quarters of 2020.
AM BEST Report: Recently AM Best released an article stating that they see group health insurance premiums rising 30-40% in 2021. We all know that the immediate crunch of rate increases is not expected given different insurance departments requiring rate holds and also payment delays. This varies state to state, but as an insurance advisor you need to understand how this is impacting your state. Also know that there is a high probability that we will see rate increases in the near future.

DENTAL AND VISION PLANS: Dental and vision carriers across the country will probably have the best loss ratios they have ever seen. Why? Dentists and optometrists were closed in many states because of COVID-19 and some are still closed as this article is being written. Premiums, however, were still being collected during this time frame which means increased profits for the dental and vision insurance companies. Most of these companies will most likely give rate holds and even provide rate subsidies for the coming plan year. We have already seen some of the top carriers offering rate holds for all groups state by state.

GROUP GAP PLANS: Gap plan companies remained relatively untouched during this pandemic. They still had claims coming in, but with COVID-19 being covered at 100% by the major medical plan they did not experience higher than normal claims, which means their loss ratios should remain stable. This makes them an even more viable options for groups that will be experiencing rate increases like AM BEST predicts towards the end of 2020 and throughout 2021. Not to mention if this virus pops up again at the end of the year or the beginning of next year it could impact the major medical's loss ratio even more.

GROUP HEALTH INSURANCE: The hardest hit market segment in the insurance industry has been the major medical plans, especially in states that have been affected most by this virus. Companies were having to waive deductibles, copays and coinsurance for anything related to COVID-19. This means they were having to pay 100% on these services. A typical patient with a ventilator was costing about $30,000 a day according to most of the reports. Recent news shows that hospitals were coached to document everything as COVID-19, even if they did not test positive for this diagnosis. In doing so, insurance companies would have to pick up some things that were not related to the virus, but because symptoms may have mirrored Coronavirus, they will be responsible for paying.

Several companies have stated that since COVID-19 did not have a CPT Code (Claims Payment Itemization Code), how will the insurance company be responsible for knowing what to pay and what not to pay. Some insurance companies are supposedly covering everything at 100% during a particular time frame, however, this has not been published in writing by the carriers, but I don't blame them for not wanting to publish this.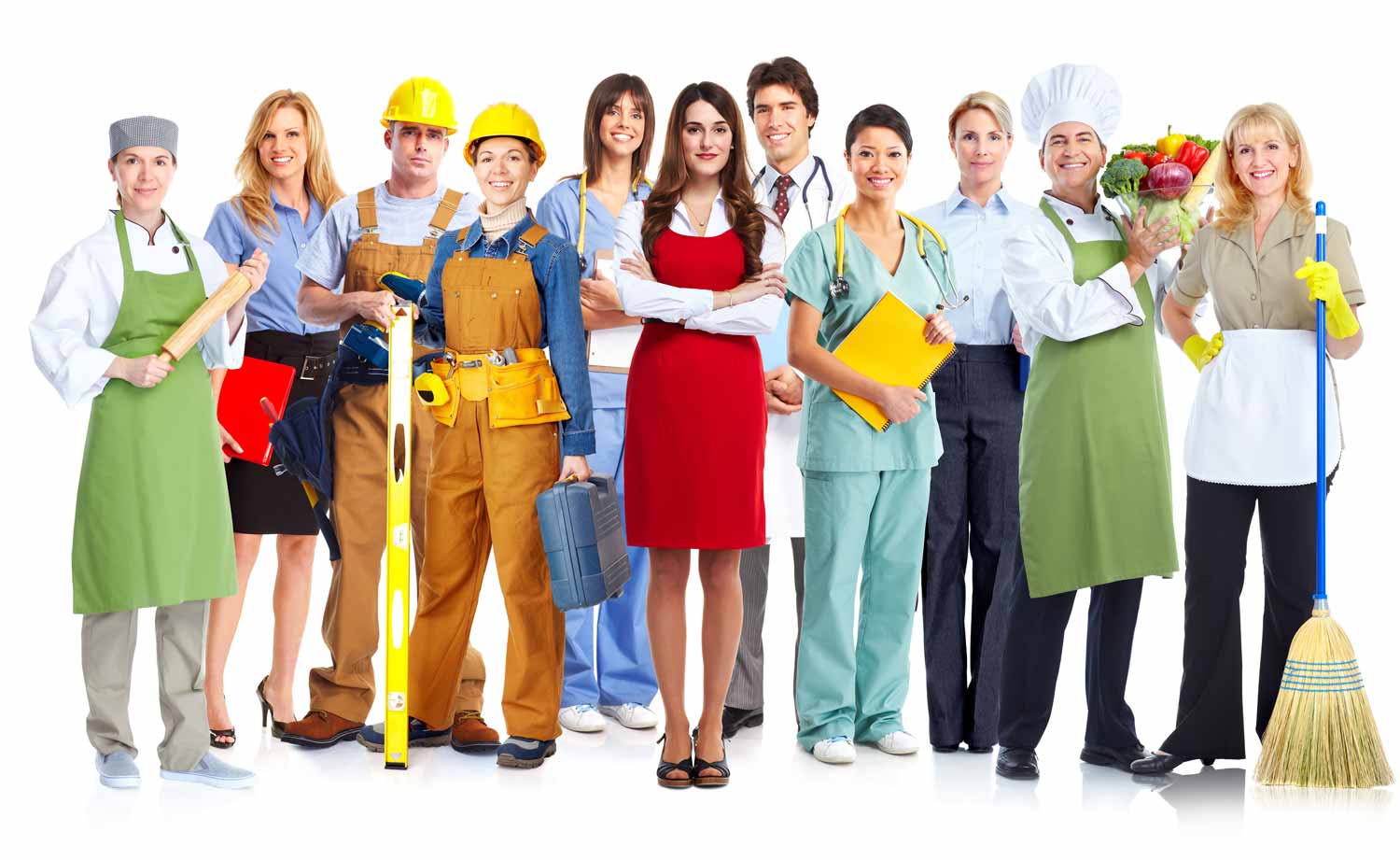 Broker Strategies for Group Health Insurance
We know that we can expect to see major medical insurance premiums increase across the country. Since premiums are the biggest expense most employers have when pertaining to benefits, this is the number one expense to tackle. How do we lower group health insurance without offering terrible insurance to the employees?
Group Gap Strategy
Most employers will raise the OOP (Out of Pocket) when the group health insurance premiums start to increase. This means that they can keep premiums lower by getting the employees to cover more of the expenses before the insurance company pays. However, we all know this has a negative impact on morale as well as the byproduct of financial hardship on the employees if they have a serious medical situation. Here is a strategy that will help you maintain or improve benefits while increasing the OOP on the major medical plan.
Renewal Rates. When you get your renewal rates, ask for a higher out of pocket option for the group health plan. EX: if your plan had a $1,000 deductible and another $1,000 in copayments or coinsurance which equals a $2,000 OOP, ask them for a $5,000 OOP or a $7,350 OOP. Whatever is available by your major medical plan – this is guaranteed to lower the rates on your group health plan.

Get Premium Saver Gap Plan Quotes. Look for a plan that that fills in the gap in coverage you have added to your plan. If you increased the out of pocket in your plan by $5,000, get a $5,000 benefit with the Premium Saver plan. This will fill in the hole you created on the major medical plan. These plans don't pay catastrophic claims like the major medical plan so their rates are usually lower because the actuaries can price them differently. They also pay off the major medical plan's EOB so you don't have to worry about provider networks.

Combine the new renewal with the Gap Plan. Once you have the higher out of pocket renewal from the Major Medical Plan and you have the Premium Saver Gap Plan quote – put the two plans together which looks like one major medical plan. You should see about a 10-15% savings in your premium as well as benefits that offer the same coverage.
COVID-19 will bring many changes to the insurance industry. Make sure you know how to help your clients and gain new clients through strategies that will impact the employer's bottom line.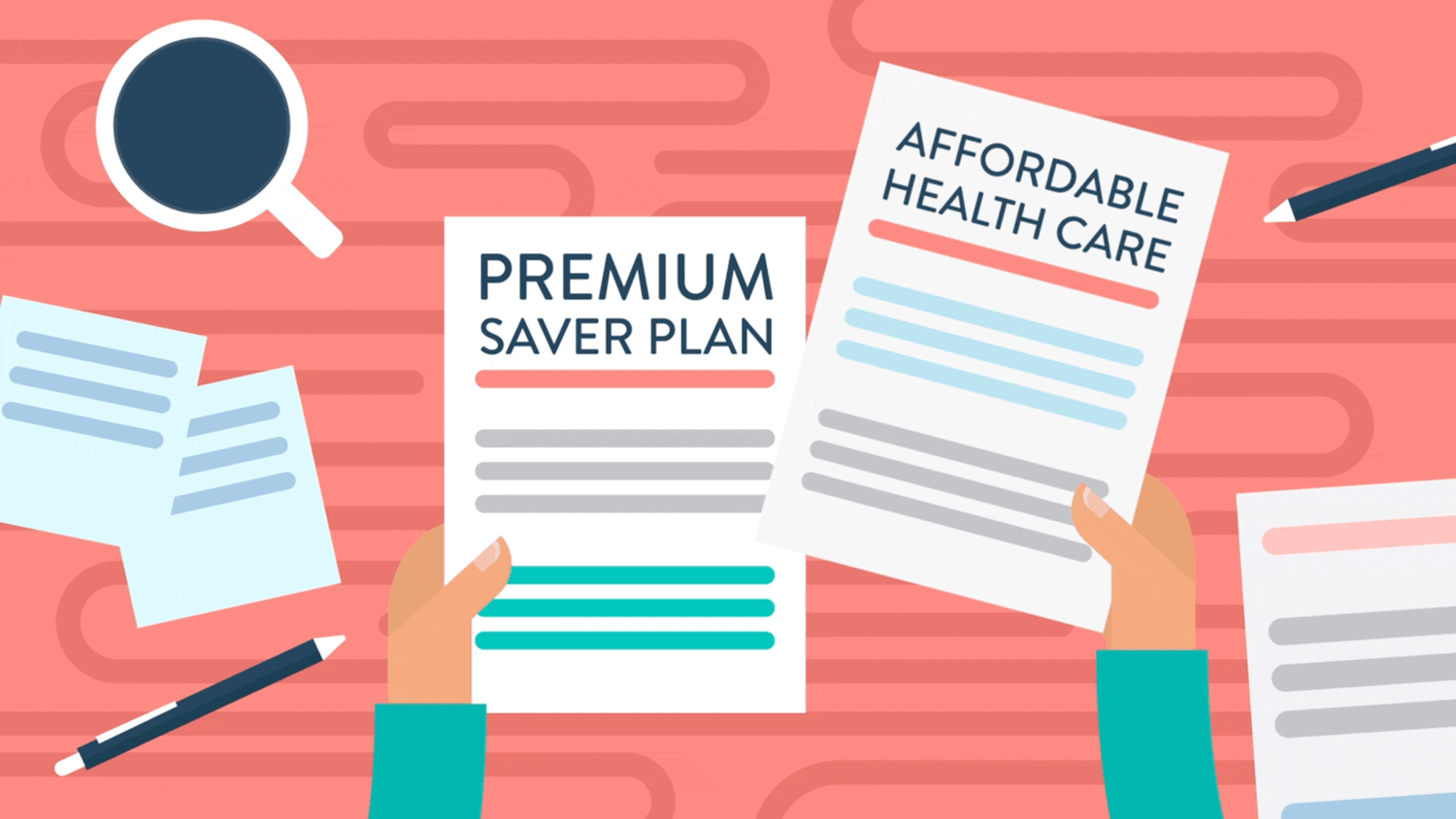 How does the network change? The Premium Saver pays off the Major Medical plans EOB, so the same providers you had with BCBS, Anthem, Humana, UHC or any other insurance company are the same providers you will continue to have. This plan also works with level funded plans that are using Referenced Based Pricing.

Are claims paid directly to the provider? Yes, the Premium Saver Plan pays directly to the provider. Claims are all handled electronically so there is not paper reimbursement to the member and the employee does not have to get involved in the process. Claims are typically paid in 24-48 hours once the provider has submitted payment to the Premium Saver plan.

How does the provider know to bill the Premium Saver Plan? Employees on the plan are provided with a second card to show the provider at the time of service. It is explained to the employees in their Open Enrollment videos that it's very similar to a Medicare Card and a Medicare Supplement Card – you just show both at the provider.

How many people have to be on the Premium Saver Plan? It is an employer sponsored plan which only requires 5 people to be on the plan. However, it is not a voluntary option. Everyone on the major medical plan must be on the Premium Saver plan as well.

Are the rates stable on the Premium Saver? No broker wants to write a benefit that must be changed at renewal because the rates continue to increase. The Premium Saver gives rate increases to less than 10% of its groups. This plan has been available all over the country for over 20 years and has great stability in the market. It is offered by several A-rated carriers with AM Best.

Will I make more commission? This is another great thing about the Premium Saver Plan – most brokers will increase their commission by over 50%. You might be asking how? Think about it this way, most carriers pay a PEPM right now ranging from $15 - $30. You still receive the same PEPM whether you are writing a low out of pocket plan or a high out of pocket plan. The Premium Saver plan just gives you extra commission that you were not receiving before. At 10% commission the average broker will see roughly $12 PEPM depending on the benefit that is given to the group – the higher the benefit the higher the premium, which means higher compensation for your work in developing a winning strategy for your groups with the Premium Saver Gap Plan.
How Do Brokers Learn More About This COVID-19 Strategy?
Brokers can go to premiumsaverplan.com to learn more about this strategy and visit the contact page to get in touch with the Territory Manager in your state. You can also reach out to find other winning strategies for groups that allow free consolidated billing with multiple carriers, one portal for all their adds and changes and one commission statement for the brokers.
There are many strategies that can be implemented during tough times like we are seeing now. Don't delay in learning how to be a great Advisor to your groups and not just another broker!
---
About the Author
Ryan Eaton is the Chief Marketing Officer and Executive Vice President of Morgan White Group. He has spent over 15 years with MWG in sales, management, or leadership roles. He currently manages a sales team that markets insurance products to over 22,000 agents in all 50 states. He is a husband and father of two boys and enjoys anything outdoors: sports, hunting, fishing, cooking out, and leading a father son Christian fellowship in his community.